Subscribe today !
Online order form to subscribe to Lithuanian Heritage, including Draugas News for only $45.00 per year. You can pay conveniently online using a credit card. A printable mail-in order form also is available at the above link.
Gallery of 2016-17 covers, tables of contents.
Gallery of 2014-15 covers, tables of contents.
The Jul/Aug issue (below) was mailed on September 12th, 2017. Click twice on the Cover or Table of Contents image to view page.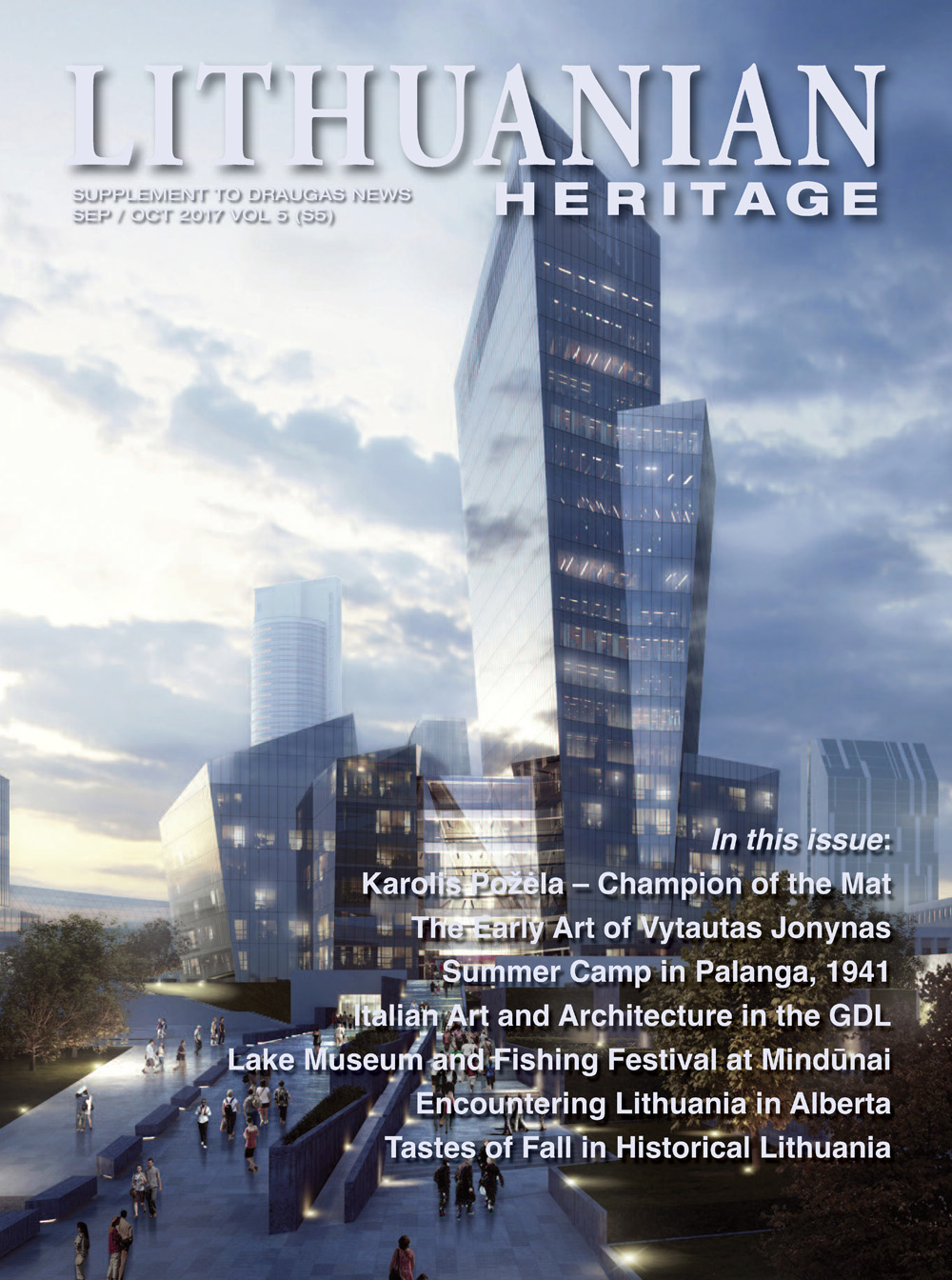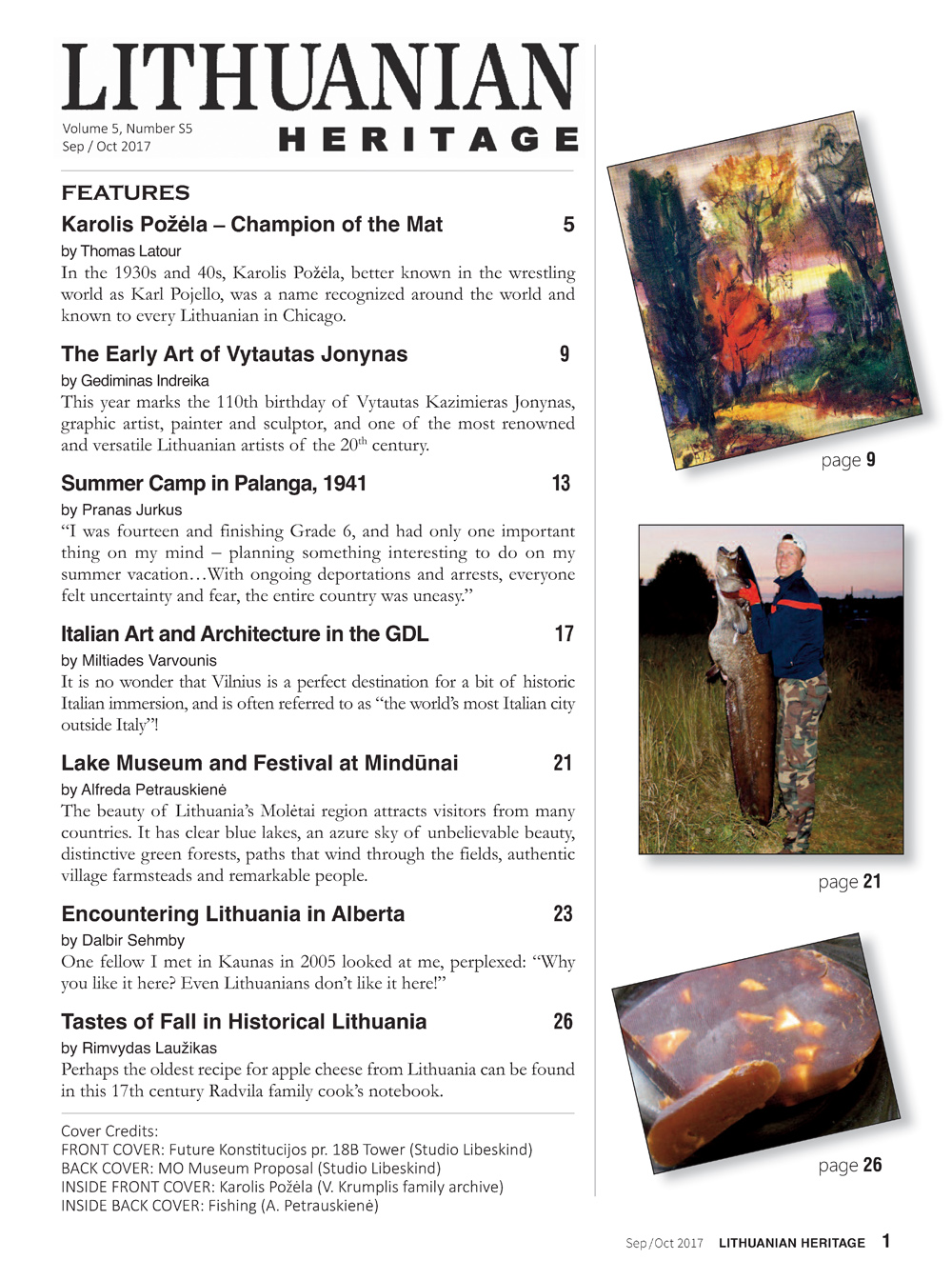 LITHUANIAN HERITAGE
Sample Covers